As a full-service web studio with capabilities across web design & development, marketing & branding, we work with clients to unlock value through creativity, technology and business minded thinking.
Using our years of experience and research, Our web design and development solutions are customized to help you achieve your digital business expectations. We are experienced in all facets of modern web development technologies including graphic design. Use our experience for your website !
Our talented team of digital strategists, graphic artists, web developers, web designers, marketers, project managers and business development associates work in a collaborative manner on projects for each and every client. Working together in teams, Digitech is able to generate successful online results for our clients.
Digitech has a dedicated team of hardworking and committed skilled professional. People at Digitech continuously strive to attain knowledge and increase their talent to provide the best quality solutions to our valued customers.We keep our self updated with latest Trends.
We believe that a website is a powerful entity capable of representing an idea, a person, a company, a service or a product. Being that a website has a such potential, in order to design such an advanced system, sometimes it becomes beneficial to look at it from a psychological perspective. To engage a person's psyche and ultimately incite them to invest confidently.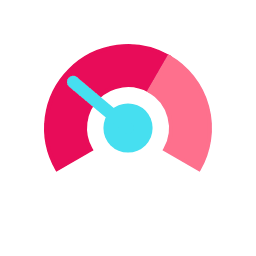 Websites delivered on time
Projects within the Budget
Heading 6